04/12/2019
Santander Council organizes a workshop about eCare and frailty prevention in the elderly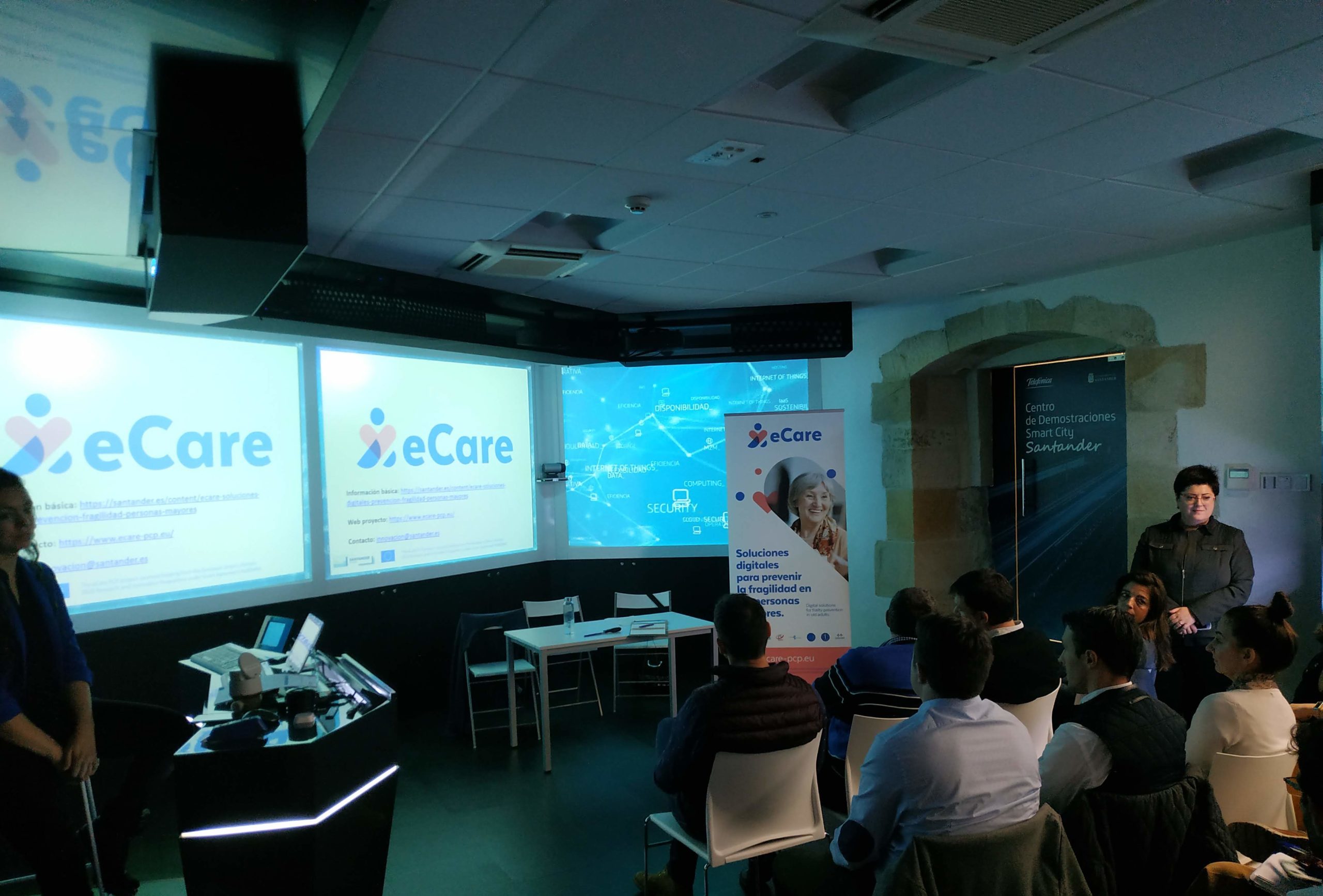 Our Spanish partner, Santander Council, has started with the project dissemination among their stakeholders. The goal was also to explain the PCP process, a novelty model in their field and region.
On Friday 29th of November, an informative session about the eCare project was held in Santander at the Santander Smart City Demonstration Center located in Pronillo site. The main objective of the workshop was to start communicating the project among stakeholders in the region and to gather first impressions and questions. 
The talk was given by Juan Echevarría, responsible for European Projects in Santander City Council, supported by the municipality innovation team and the social services manager. Beyond the eCare project, they also explained the Pre-Commercial Procurement model.
"Given the novelty of PCP contracting in our context, it was important to address it from an early stage", says Juan Echevarría. After the presentation, attendees had the opportunity to ask questions and give feedback on frailty prevention in the elderly.  
This has been a first step that will facilitate next activities that will be carried out as part of the project: workshops and market consultation.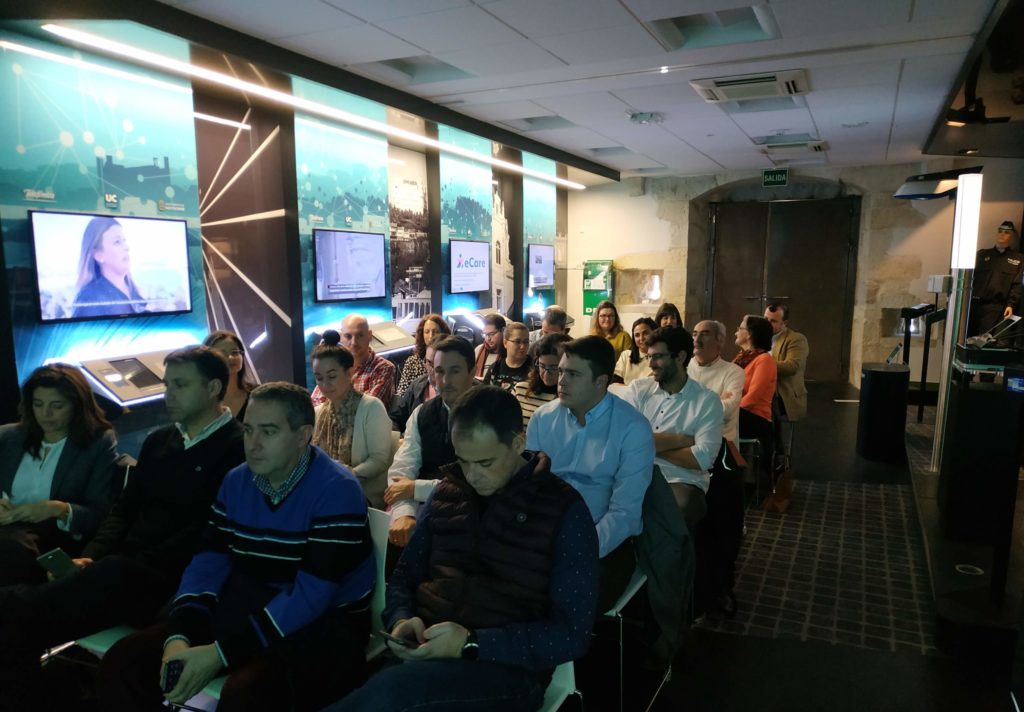 If you want to stay tuned, subscribe to our newsletter!
The eCare PCP project received funding from the European Union's Horizon 2020 Research and Innovation Programme under Grant Agreement No856960.