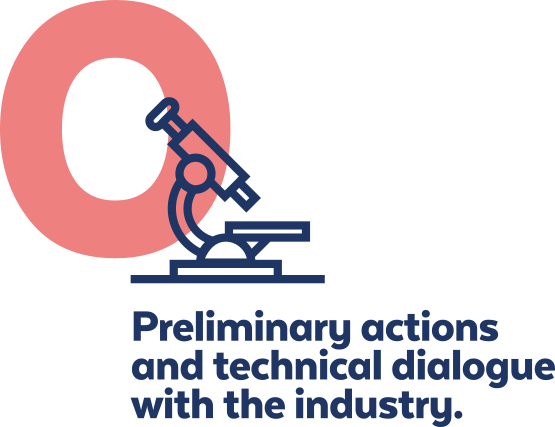 Where are
we now?
We are currently in Phase 0, that is, a preparation stage based on the feedback from the needs analysis of the buyer's group, prior art analysis and technical dialogue with the industry.
Open Market consultation to be launched after summer 2020.
PCP phases
R&D / PRE-COMERCIAL PROCUREMENT (PCP)
PUBLIC PROCUREMENT OF
INNOVATIVE SOLUTIONS (PPI)
Based on the official chart of the European Commission
Know more
eCare step by step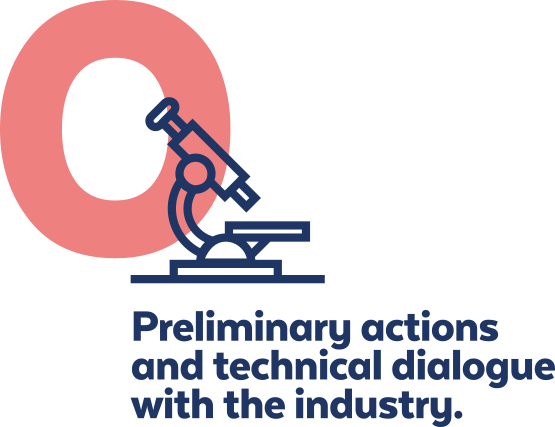 In eCare this process will consisted of:
· A market consultation questionnaire
· 4 consultation workshops (Spain, Portugal, Italy and Poland)
· A webinar
· One-to-one sessions
· Matchmaking to encourage collaboration between potential tenderers
During the first months of the project, eCare partners will work in the specification and definition of needs. The results will be:
Open Market Consultation | Due to COVID19, date to be confirmed
The OMC aims at actively approach to the market to find out about the state of the art and current development in the related sector. This phase is the initial core activity where the first dialogue between demand and supply side takes place.
Call for Tender | Due to COVID19, date to be confirmed
eCare to release a tender for companies interested in participating in the development of digital solutions for frailty prevention in old adults
During the call for tender phase, the eCare consortium will answer questions by tenderers in order to support companies and ease their participation in the PCP process.
PCP
PHASE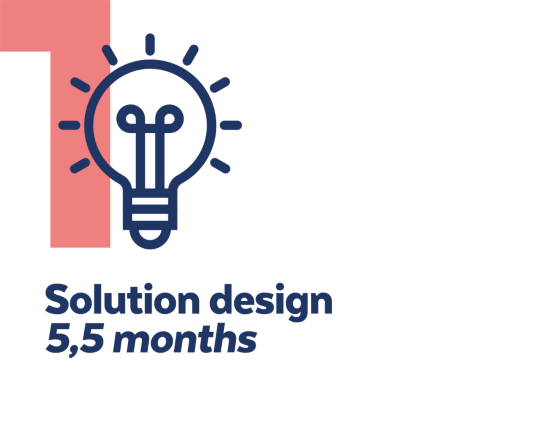 The selected providers according to the evaluation procedures and criteria will continue in PCP phase 1. Due to COVID19, date to be confirmed.
Each provider will focus on the elaboration of the solution design for its own specific implementation approach to address the procurement need.
The solution designs are evaluated by the Evaluation Committee; best solutions will move on to PCP phase 2.
PCP
PHASE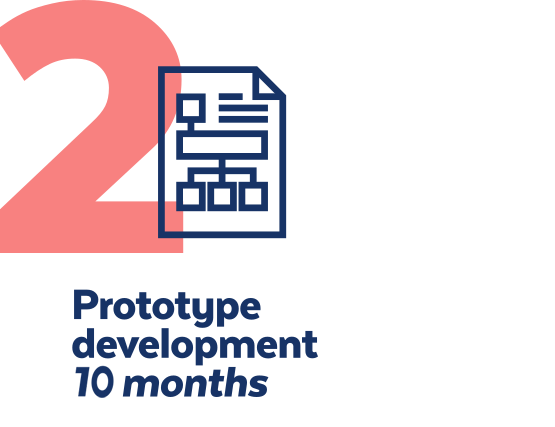 Development of the technical solutions will be executed by the contractors whose designs have passed the first phase of the PCP. Due to COVID19, date to be confirmed.
The prototypes are evaluated by the Evaluation Committee and eCare proceeds with the best prototype solutions to PCP phase 3.
PCP
PHASE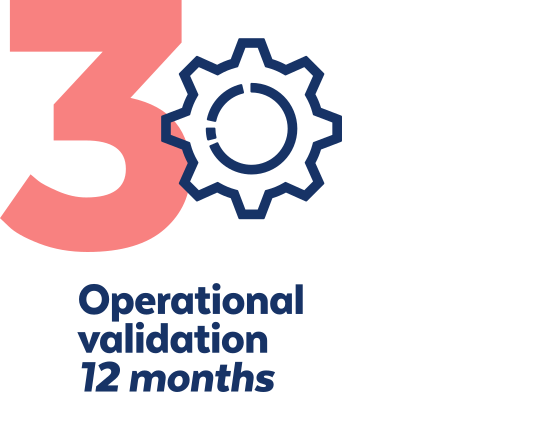 Now it's time to verify and compare the performance (interoperability, scalability, etc.) of the different solutions in real-life operational conditions of the targeted public service.
The main output of this phase usually includes a test product specification, a field test and an updated cost/benefit evaluation. A preliminary business plan will be developed. Due to COVID19, date to be confirmed.