We look for disruptive digital solutions for the prevention and comprehensive management of frailty.
The call for tenders is now closed
You can follow the evaluation process here
If awarded, you will
Co-develop and test the solution within the 4 public procurers: health and social care organisations.

Receive funding up to €1,323,000 (including VAT) if you pass through the 3 phases.

Intellectual Property will be yours and you will be able to exploit the solution beyond the PCP.
Call for tenders in a nutshell
who can apply? Open to all types of operators (companies or other types of legal entities) regardless of their size or governance structure, but note that at least 50% of the total value of activities must be performed in the EU Member States or H2020 associated countries. Single entity or joint tender offer (consortia) are allowed.

The participants will have to fulfil the eligibility criteria described in the Tender Document 1. Participation in the open market consultation is not a condition for submitting a tender.

Expected outcomes: 8 suppliers (or consortium of suppliers) expected to be awarded to start solution design in Phase I.

Contract award notice: 24th November 2021.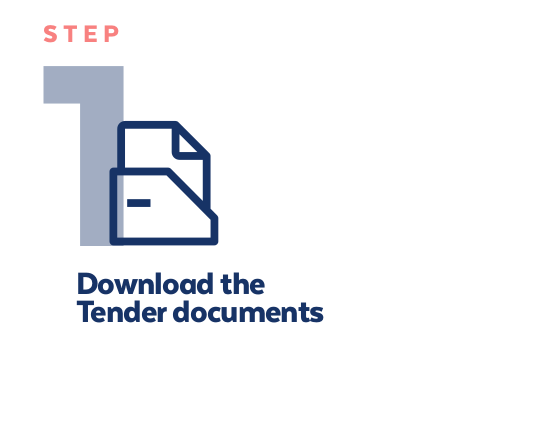 All Tender documents needed for preparing and submitting your eCare proposal. It is strongly recommended to read all documents carefully before submitting your tender.
Download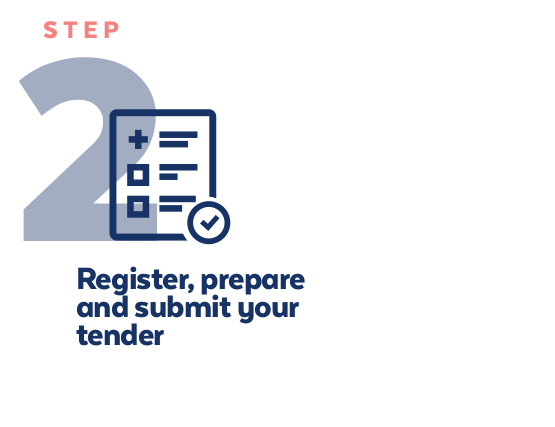 The deadline for submitting was on the 15th September 2021