Clinicians and
patients are at the
centre of what the
eCare project aims
to achieve: the
comprehensive
management of
older adults' health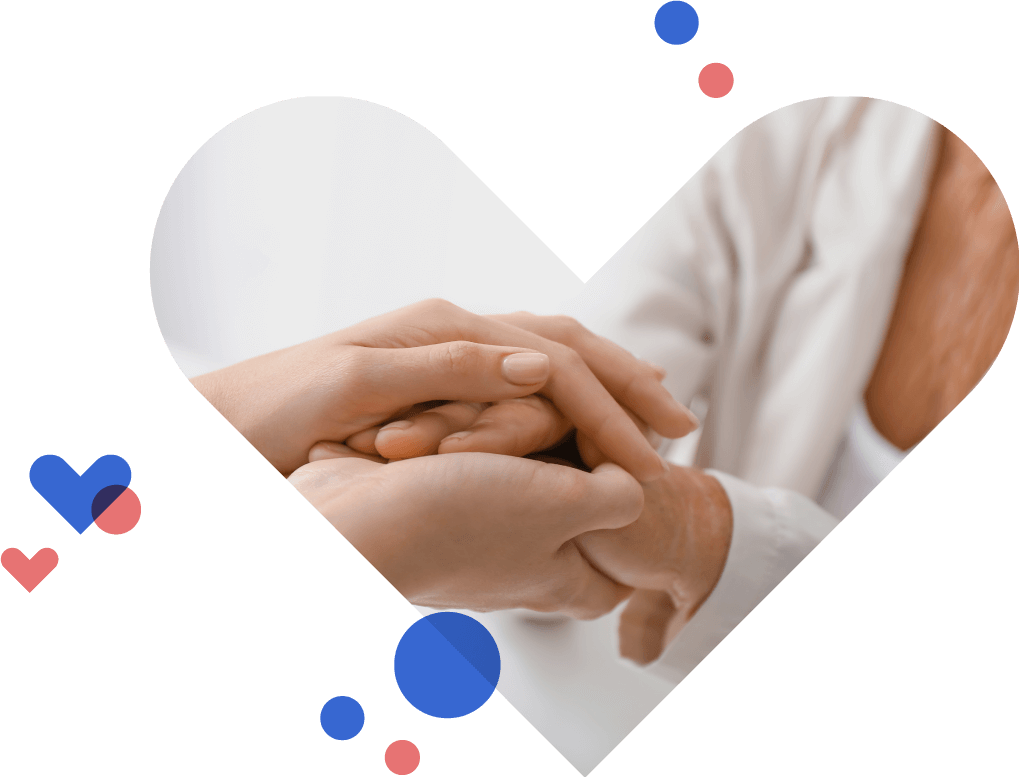 What is
eCare
eCare PCP is a project co-funded by the European Commission that seeks disruptive digital solutions for the comprehensive management of older adults' health, to encourage independent living, and promote active and healthy ageing.
Pre-Commercial Procurement (PCP) is a type of project that allows public organisations (procurers) to design and test new services, supported by innovative solutions that are developed side by side with the most innovative companies in the sector in competitive phases. Selected companies (suppliers) develop solutions that are not currently available in the market. Through PCP phases, procurers ensure that different innovative ideas are developed, leading to at least two solutions in the final phase.
Exploring digital
solutions to improve
the management of health in Europe
eCare is part of a group of projects that aim to improve the management of healthcare for European citizens. Through these projects, healthcare providers can explore how to design new healthcare services that, supported by new technologies, can result in more benefits for patients and citizens: better management of their own health, prevention of diseases and lower healthcare costs.
Innovation at the service
of older adults
Frailty and loneliness bring the risk of worsening health and loss of quality of life. Digital health technologies are being increasingly developed with the aim of allowing older adults to maintain functional independence throughout the old age. Our commitment is to support older adults in living not only longer, but also better.
You can have your say in the proposed solutions with your feedback. Raise your voice and let us know your thoughts!
Send us an email to hello@ecare-pcp.eu
Or join the conversation in social media on Twitter or LinkedIn