11/03/2022
eCare will support suppliers for the successful exploitation of project results
Partner Ticbiomed has planned group and individual sessions with the eight suppliers consortia throughout Phase I to work on their initial business model.
Phase I of the project has just started and the suppliers are working on the design of the initial solutions. In parallel, Ticbiomed, the partner leading the project exploitation tasks, is offering business support to the eight consortia of suppliers that have been awarded.
This support service aims at helping the suppliers to explore a sound business model for the developed solutions during the PCP so that they can reach the market and be sustainable after the eCare project end. According to Jorge González, Ticbiomed director: "the development of eHealth solutions should focus more on how the solution will bring value to all involved stakeholders and how the value will be monetized, rather than on the technology itself. Working on the business model from the start will influence the sustainability and effectiveness of the solutions".
"The support will be present in all the PCP phases but in this Phase I, we have started focusing on business modelling following the Lean Startup principles. The aim is to design and validate the hypotheses behind the potential business model. Suppliers will be encouraged to 'get out of the building' and interact with potential customers for feedback" explains Elena López, project manager at Ticbiomed.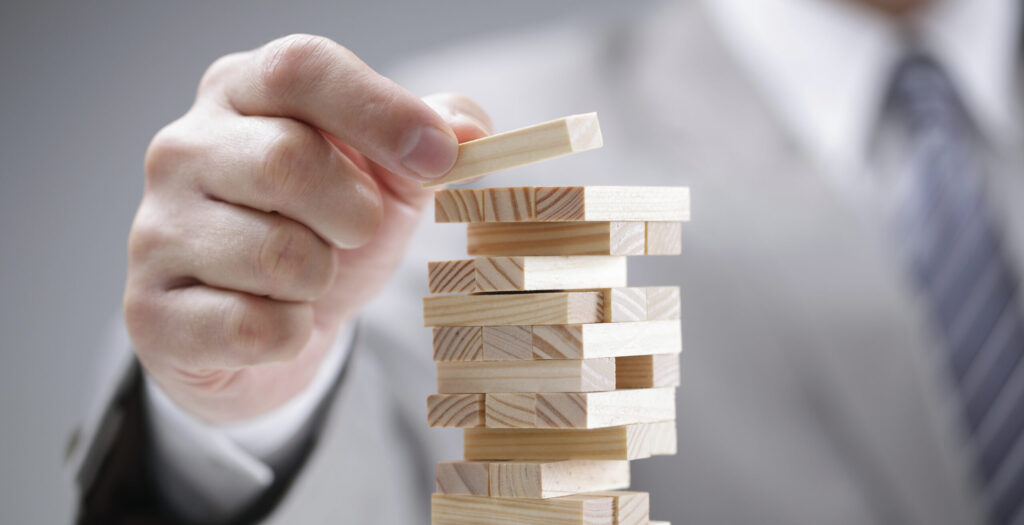 Last February, a group meeting took place with all 8 suppliers, and one-to-one encounters with each of them are planned in March and April to discuss key aspects such as customer segments or the unique value proposition. In addition, the suppliers will be asked to conduct validation experiments, to test with potential customers whether the hypotheses behind their business model are realistic.
Despite the fact that digital health technologies are starting to demonstrate value, entering an industry as established as healthcare can be tough. Finding a business model is essential to figure out the revenue models that will allow the companies to operate and to be sustainable.
Ticbiomed puts a strong emphasis on business modelling to realistically address market opportunities in the eHealth space and has a track record of business mentoring and support to eHealth companies, in programs such as the SME instrument, the eHealth Hub and GET projects.
In addition, Ticbiomed will explore how the suppliers who do not pass to Phase II, will successfully exploit the results of the project, even if not commercially, to make the most of the investment that the European Commission and the procurers have put into these organisations. "Suppliers that do not continue to Phase II will not have a solution to sell to the market but will have acquired knowledge on the frailty topic, as well as the current problems of health and social care organisations in Europe for older adults care, to mention a few. They can leverage this knowledge in many ways such as new research lines, or new products in the future" explains Elena López.